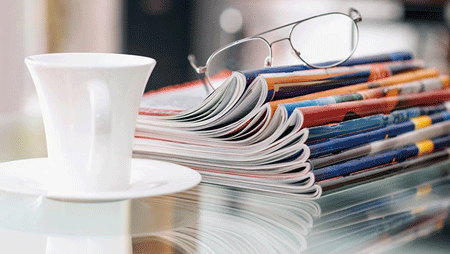 In addition to local communication, faced with the completely strange overseas media environment and market characteristics, the original public relations operation mode which mainly focuses on "network resources" and "relationship maintenance" is almost difficult to be effective. This requires a global database of media personnel to help enterprises improve their public relations effectiveness at home and abroad. Its role is mainly reflected in:
Identify and target authoritative media and opinion leaders who are influential to niche audiences in specific regions, media categories and topics;
Understand domestic and overseas topic trends, look for content production and cooperation opportunities;
Effectively interact with domestic and foreign authoritative media personnel, and establish a brand new communication network in the market segment.
Asoft helps companies quickly target and cooperate with influential people in China and the world. As the world's leading media database, more than 20,000 media data are updated daily, and more than 300,000 media topics are released. Whether it is for the communication needs of enterprises at home or abroad, Zhaomintong can help them.
Client Stories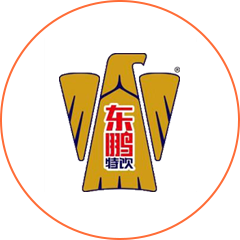 Over the years, Dongpeng Special Drink has told our stories to the domestic media and audiences through the platform of Zhaomitong, so that the domestic audiences have a wide understanding of our corporate dynamics. Dongpeng Special Beverage is a young enterprise, the future is still exploring more possibilities. Thanks for the rapid response and accurate service of the Asomtek team. We look forward to a more comprehensive and in-depth cooperation between the two sides in the future.
—— Dongpeng special Drink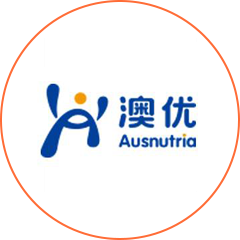 As an international dairy company with global sales. According to the needs of the operator, Zhaowen continues to provide relevant Kols, models, artists and other users who meet the requirements to insert advertisements in the video for brand communication.At the same time responsible for the implementation of the talent and details.
—— Ausnutria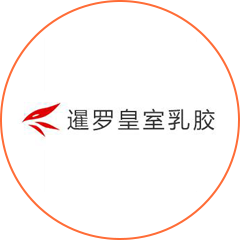 Provide model real trial experience for Siamese royal latex, household and living products. Through its vast resource base, Zhawen has provided clients with more than 500 models of all types that meet their requirements. At the same time, we communicate with models to obtain the right to use portraits, so as to provide guarantee for customers to use materials in series marketing.
—— Siamese royal latex